fps
Settle all your foes' taunts by blasting them to smithereens in this fast-paced, high-octane arena shooter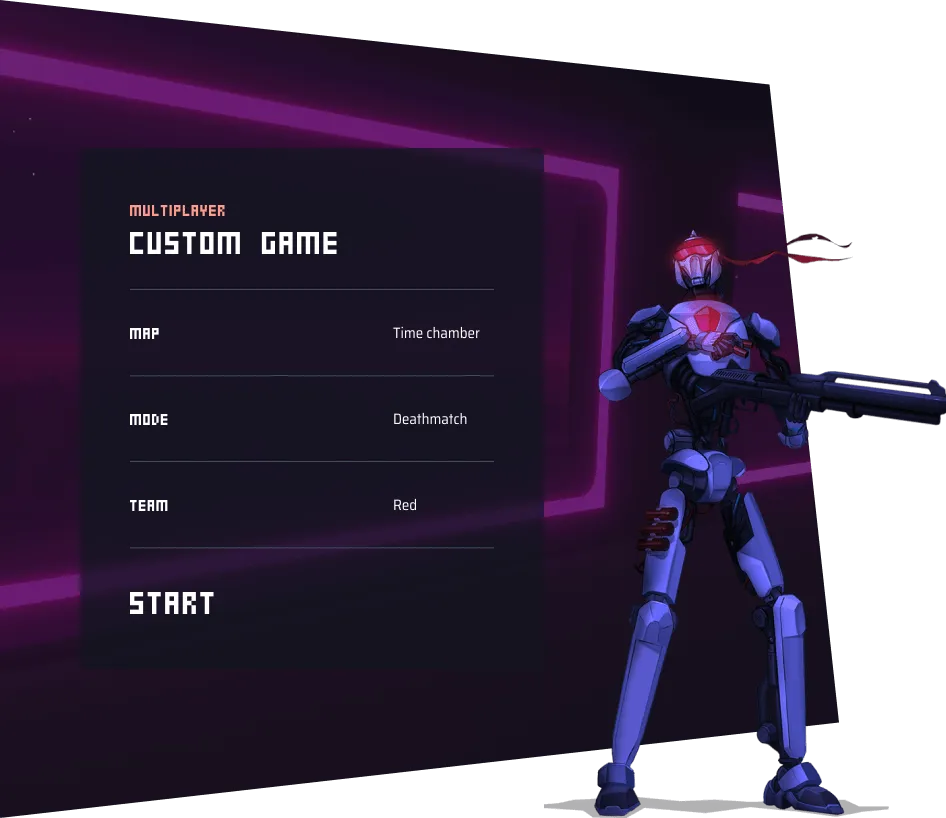 Multiplayer
Challenge and play your friends for free across a range of game types or take on the hardcore and win tournaments to earn Vidya.
killer
Loot
Customize and make your bot and weapons your own with new body parts, accessories, quibs, and finishing moves that you can purchase from the Merchant or open market, craft in the Fabricator or win in special events.
Remember: not your keys – not your loot!
Flick to the left or right to navigate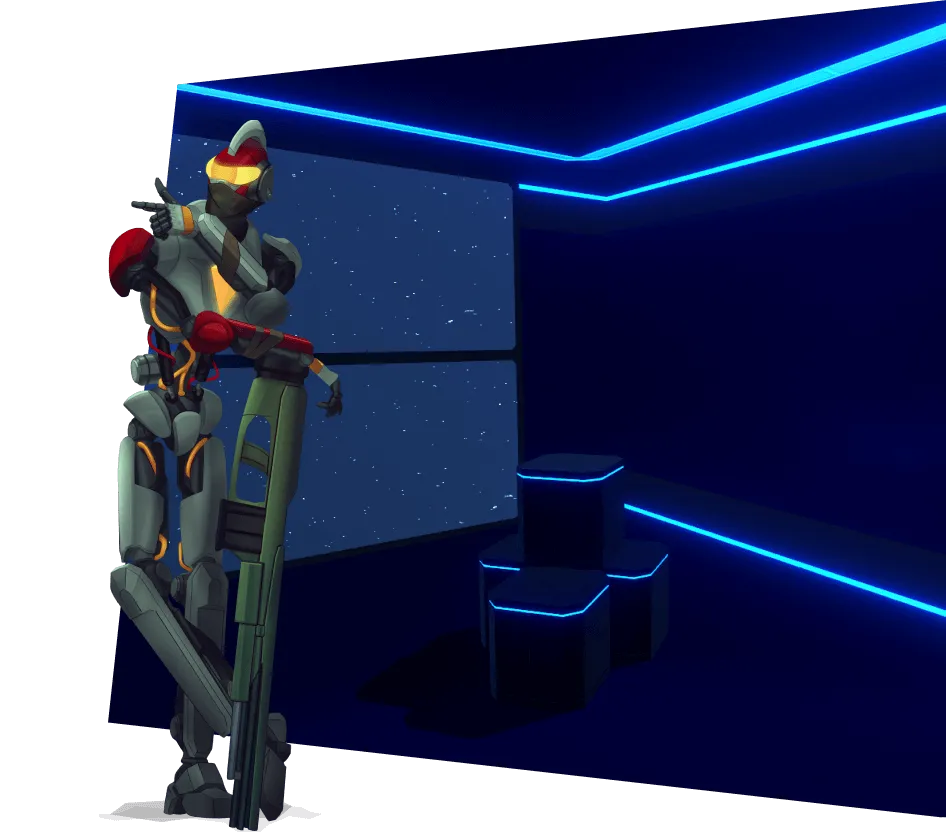 Maps
Find the best lines of sight in our sci-fi themed and first set of small to medium size, fun paced and well-balanced multiplayer maps, or create your own with the Aimbots builder!