Mission
"No. I Think We're Just Getting Started."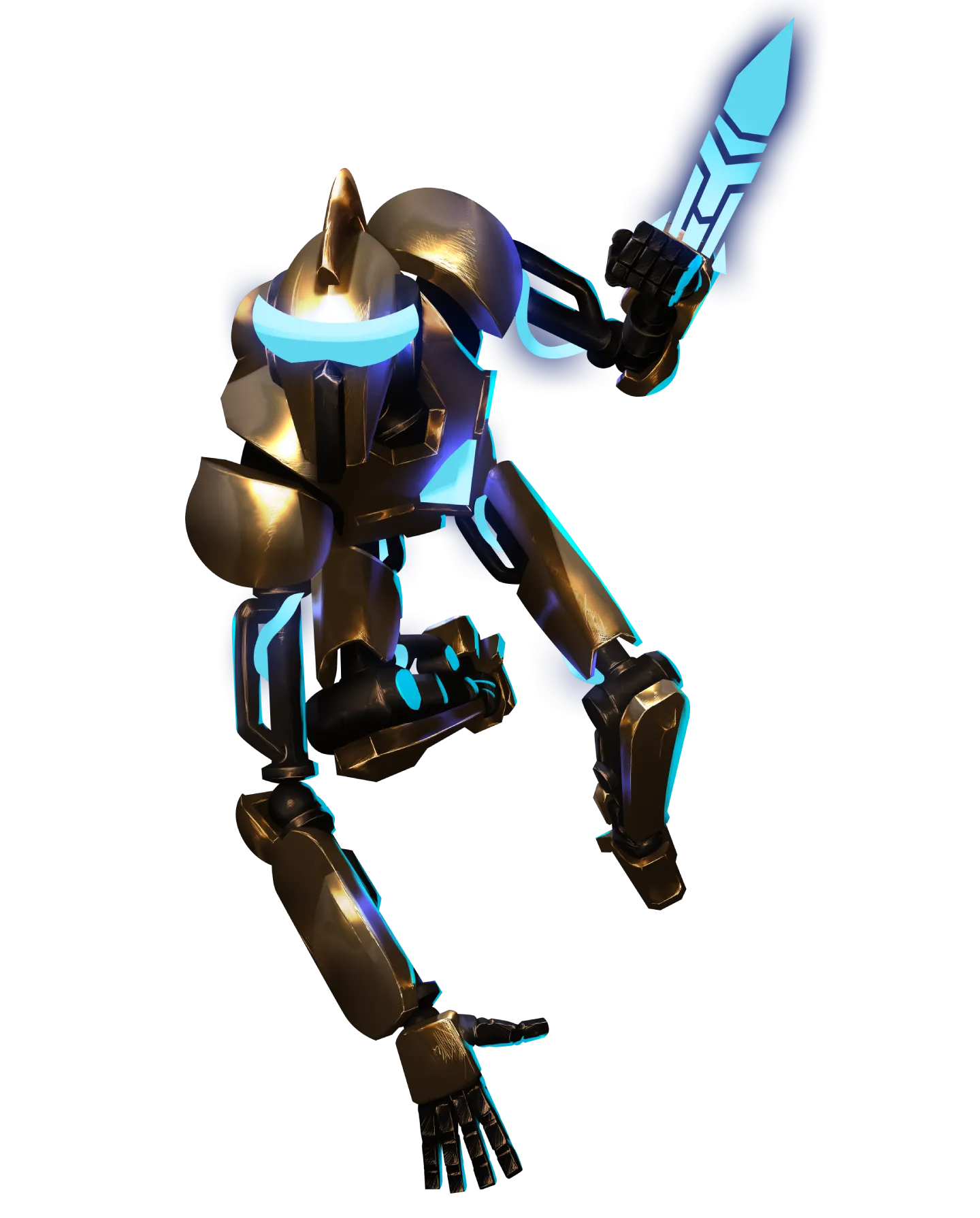 Game library
Team3D hosts a large library of smart contracts for game developers, massively reducing the grunt-work needed to "go on-chain" and allowing them to concentrate on bringing engaging and memorable gaming experiences to the players.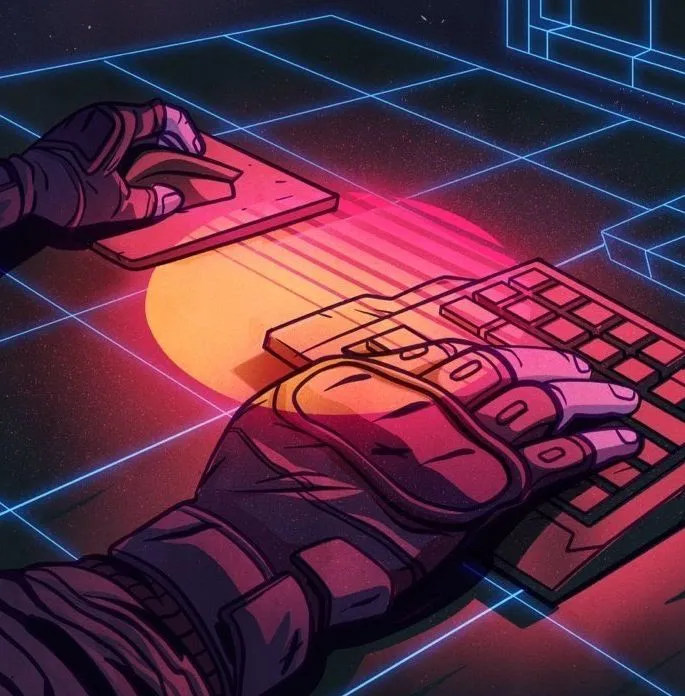 Play anywhere
Restricting access is not in the crypto DNA - all of our supported games will be browser-based, meaning anyone can play, anywhere!
LOOT WITH VALUE
Cross-game loot
The TeamOS platform gives developers many tools to make it easy to implement cross-game loot within their games. Meaning you can take your favourite tunes, character skins, or even that must-have weapon from game to game!
Flick to the left or right to navigate